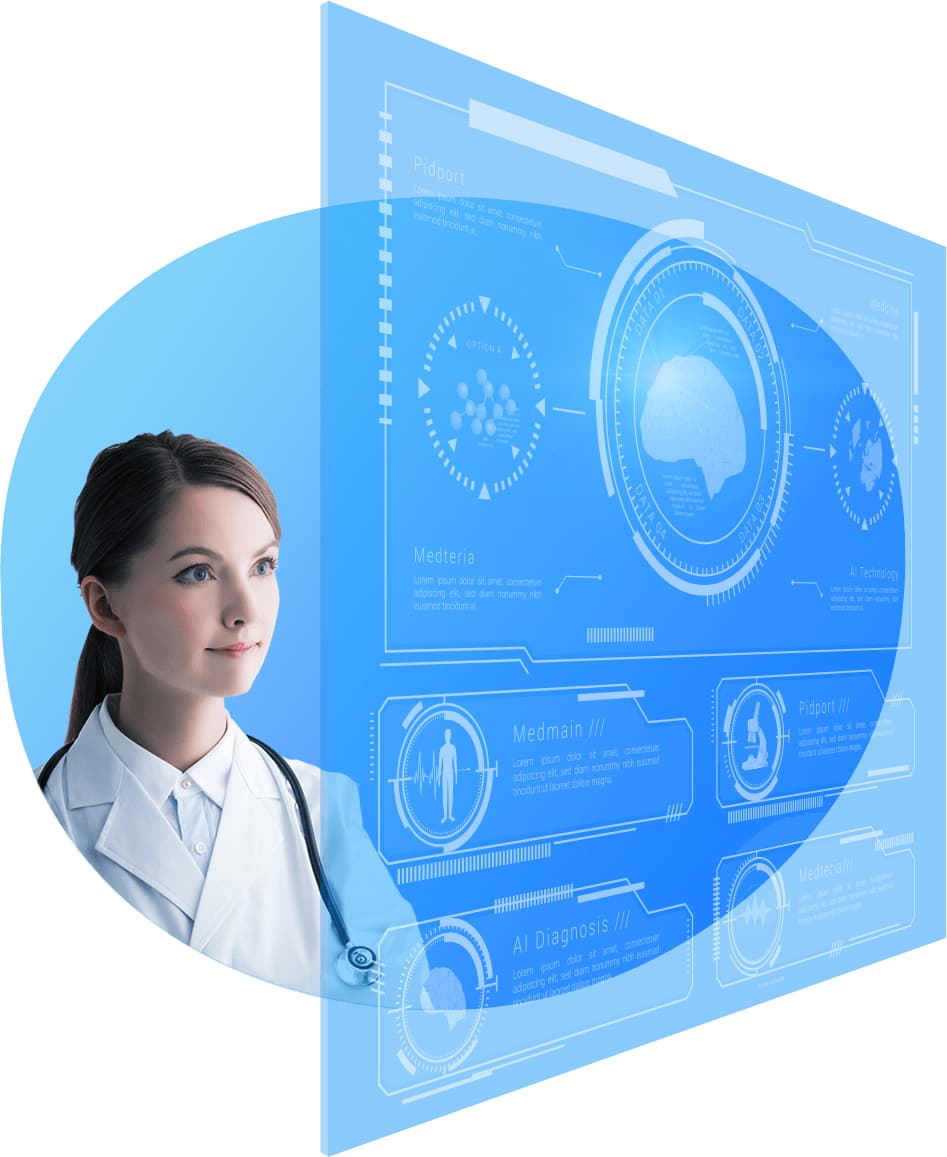 AIMedicine
As a supporting partner to medical practitioners throughout the world, Medmain develops and operates PidPort, an analytical system for pathological image diagnosis that makes use of Deep Learning, as well as Medteria, a specialized cloud-based service for medical students.
Pid
Port
PidPort is an analytical system for pathological image diagnosis that enables super-precise, prompt pathological diagnosis using our unique Deep Learning/AI-based image processing technology. PidPort also features a remote pathological diagnosis function that leverages cloud network technology.*
AI Analysis

AI-based pathological screening

PidPort enables highly precise and instantaneous screening of pathologic tissue and cells using AI independently developed by Medmain. As an assistant to medical practitioners, the system eases one's daily workflow.*

Telepathology

Globally-linked remote pathological diagnosis

PidPort's telepathology (remote pathological diagnosis) function enables optimal, timely pathological diagnosis requests and support via a network of medical practitioners around the world.

Cloud Storage

Optimal storage space for pathologic specimens

Digitization enables cloud-based management and storage of pathologic image data and case histories without the need to worry about deterioration or physical storage space.

*It is depending on the country and region, all or a certain feature are available for use. Please contact us for details.
See more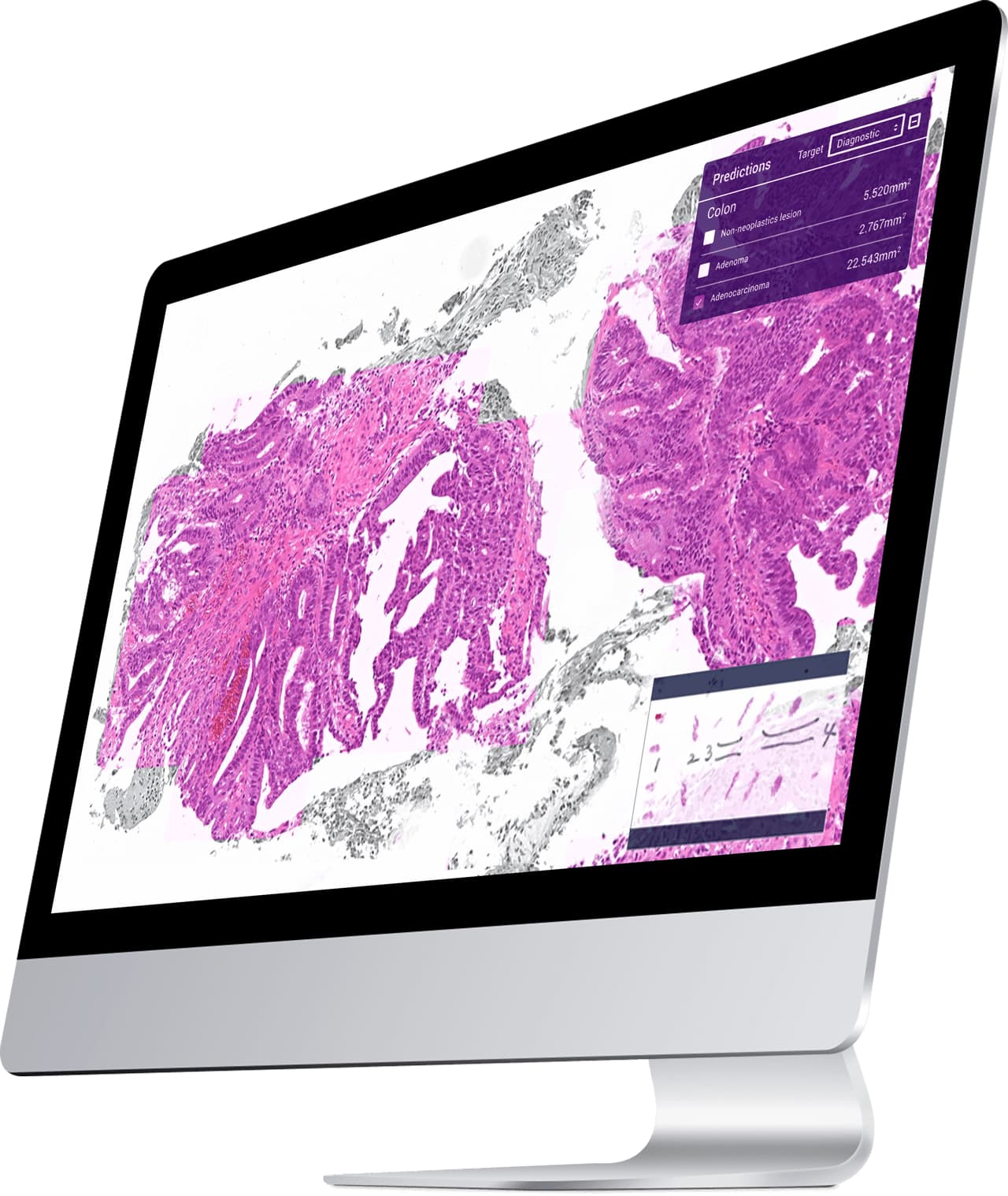 See more