We participated in "Slush 2018" in Helsinki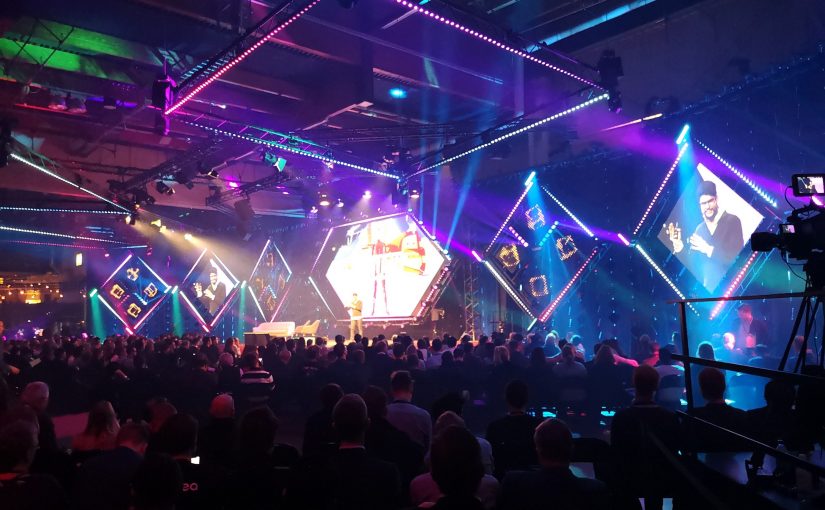 We were proud to join one of the biggest startup events "Slush 2018" in Helsinki as a part of "Startup Team Fukuoka" along with the City of Fukuoka and the companies represent Fukuoka such as MUSCA,TeamAIBOD,NEXT STEP.
Many people who are interested the city and our services stopped by at our booth.
Our member Ryosuke gave an event report after coming back to Japan.
Other startups and the energetic atmosphere motivated us even more!