Participated in TechCrunch Disrupt San Francisco 2019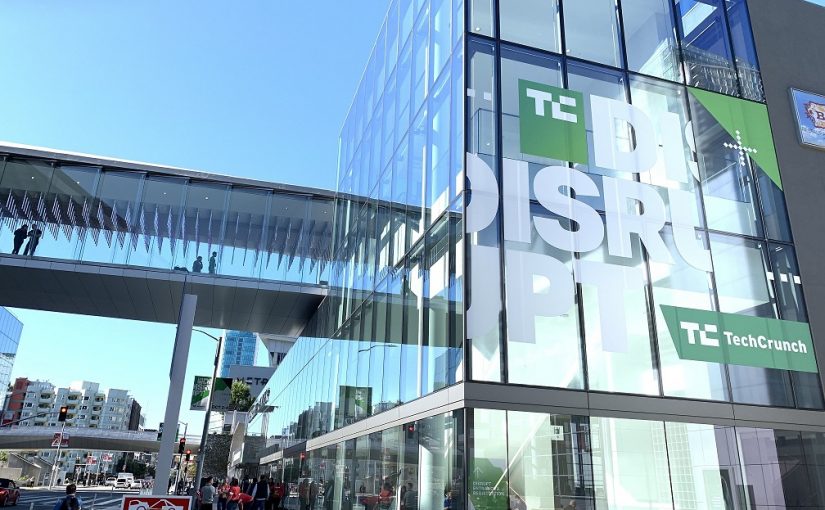 What an amazing week we had at TechCrunch's Disrupt SF! We're beyond grateful to have had this opportunity to meet, network, learn, and get inspired the past three days. Thank you again to everyone who stopped by our booth!
Please stay in touch!
Facebook: https://www.facebook.com/medmain.net/
Twitter: https://twitter.com/officialmedmain?lang=en
Homepage: https://en.medmain.net/
#TCDISRUPT #DisruptSF2019 #techcrunch #officialdisruptor #ai #pathology #deeplearning #medtech #digitalpathology