Notice of New Year Holidays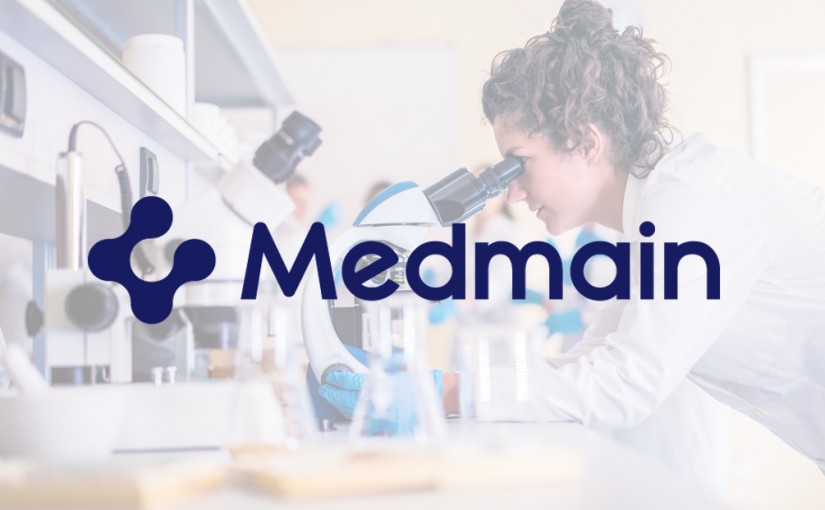 Thank you very much for being our valued customer.
Please be informed that we will be closed for the New Year Holidays during the following period.
<Holiday Period>
Wednesday, December 29, 2021 – Monday, January 3, 2022
※For inquiries received during this period,
we will respond sequentially from Tuesday, January 4, 2022.
We apologize for any inconvenience this may cause, and appreciate your understanding in advance.

At this special time of year, we would like to express our gratitude for your business this year,
and we wish you luck, prosperity and health, and look forward to continue serving you.
Happy Holidays!