Successful Development of Artificial Intelligence to Enable Classification of Cutaneous Melanoma in a Whole Slide Image of Dermatopathology ~ Published in Cancers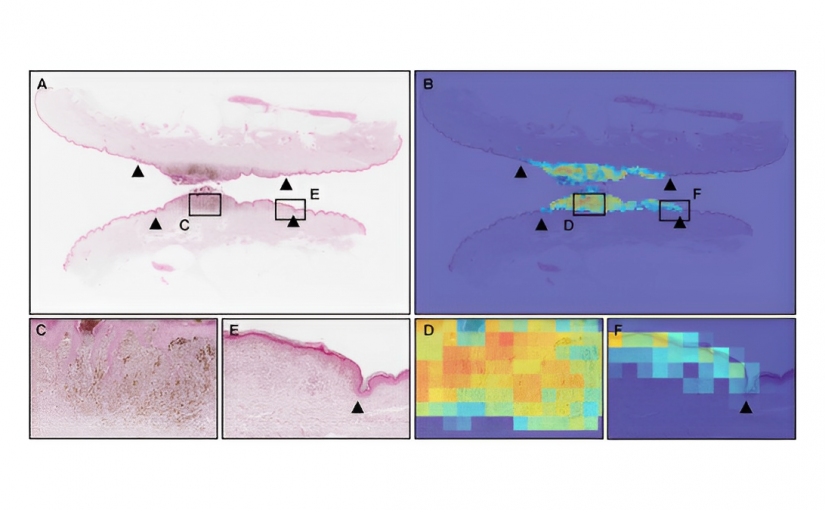 Medmain Inc., a provider of the digital pathology support solutions "PidPort", has successfully developed a pathological AI that enables to classify cutaneous melanoma in a whole slide image of dermatopathology by using deep learning.
The key point of this research is that deep learning has made it possible to classify cutaneous melanoma of the skin, a "rare cancer" with an overwhelmingly small number of cases in Japan. In addition, the tile-level evaluation allowed the extent of invasion of cutaneous melanoma cells to be precisely evaluated in the case that cutaneous melanoma can be classified, though it cannot be completely differentiated from diseases such as Spitz nevus.
We are pleased to announce that a paper on this research has been published in Cancers, issued by MDPI (https://www.mdpi.com).
https://www.mdpi.com/2072-6694/15/6/1907
*This achievement was made possible by a grant from the New Energy and Industrial Technology Development Organization (NEDO).