Certified as a Special Startup of the J-Startup Program!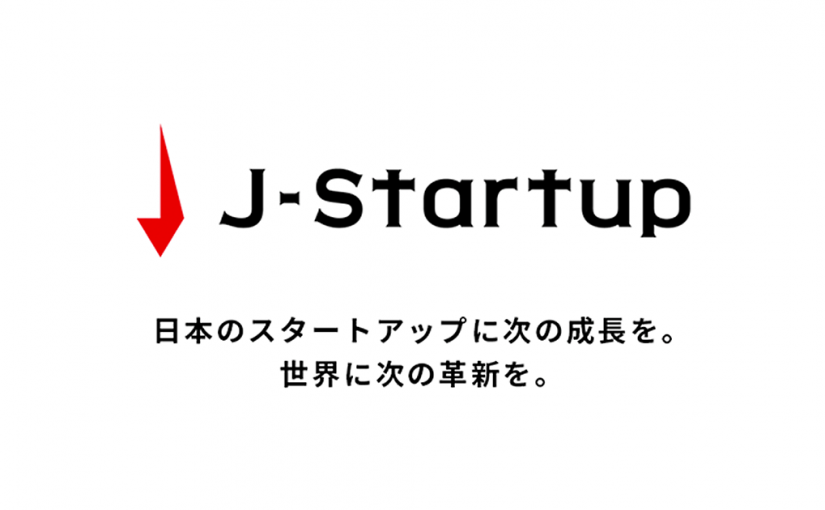 We were certified as one of the special startup of the J-Startup program promoted by the Ministry of Economy, Trade and Industry of Japan!
-What is J-Startup?-
In Japan, over 10,000 startups are challenging the frontiers of the new business world. Few will be able to expand on a global level. The J-Startup project aims to make winning startups in the global market and bring new value to the world. We will create successful, cutting-edge Japanese startups and empower Japan's startup ecosystem.(Retrieved from https://www.j-startup.go.jp/en/about/)
Thank you very much for your continued support!