Releasing "Medteria", the tailored cloud service for medical students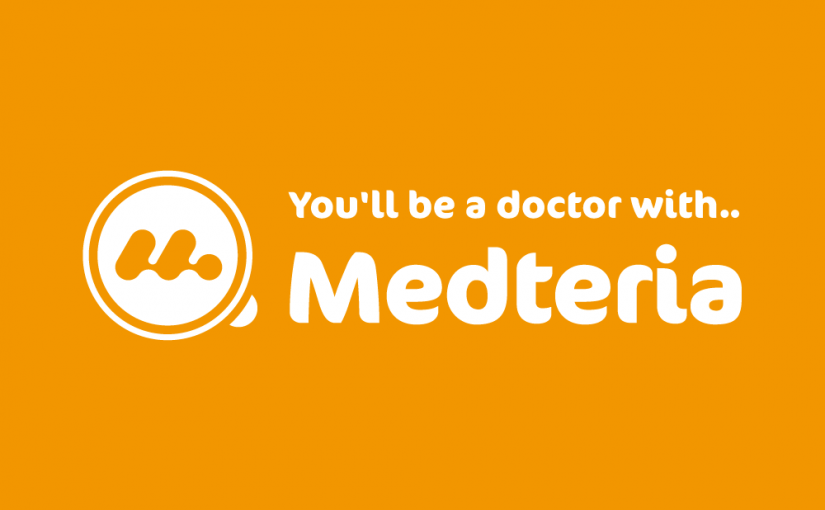 On 7th May 2018, Medmain has released the new service, Medteria.
・The purpose of providing Medteria
We have developed Medtria to support medical students, those who need to deal with tremendous amounts
of study materials. This Web service can backup them to study more efficiently than ever.
・The features of Medteria
Since many of our members have medical&IT-backgrounds, we have created the whole new web application
to support medical students to get required information faster than now.
At this moment, we have introduced Medteria to more than 5 medical schools, and currently aiming at
introduce it to all schools in Japan. Also, schools in foreign countries are welcome.
the tailored cloud service for medical students "Medteria"
https://cloud.medmain.jp/lp_us