Osamu(CEO) has participated in the event about AI in MYOJOWARAKU.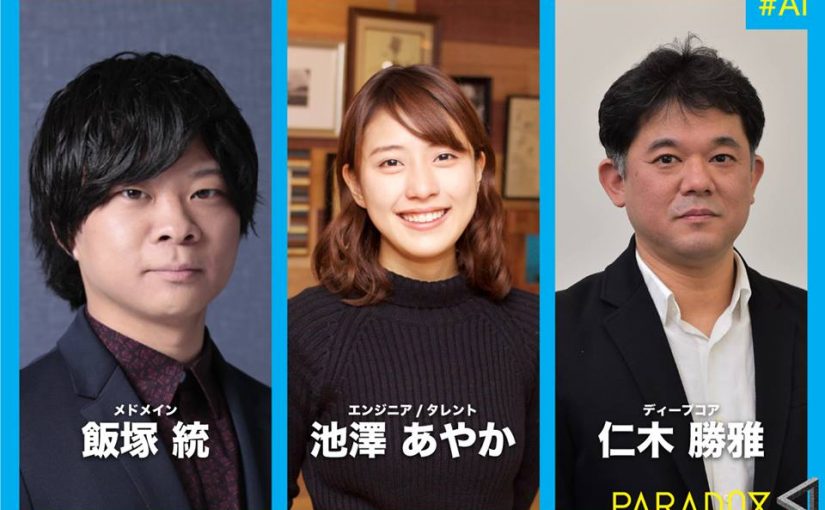 On the stage, Osamu had discussed the topic of AI×Business with Mr. Katsumasa Niki, CEO of DEEPCORE, and Ms. Ayaka Ikezawa, the entertainer/engineer.
During the discussion, Mr. Niki had spoken about the future of AI, and Osamu had talked about
the inside history of developing PidPort, and so on. Everyone there had enjoyed the discussion!