Exhibited at G20 Fukuoka Reception Party!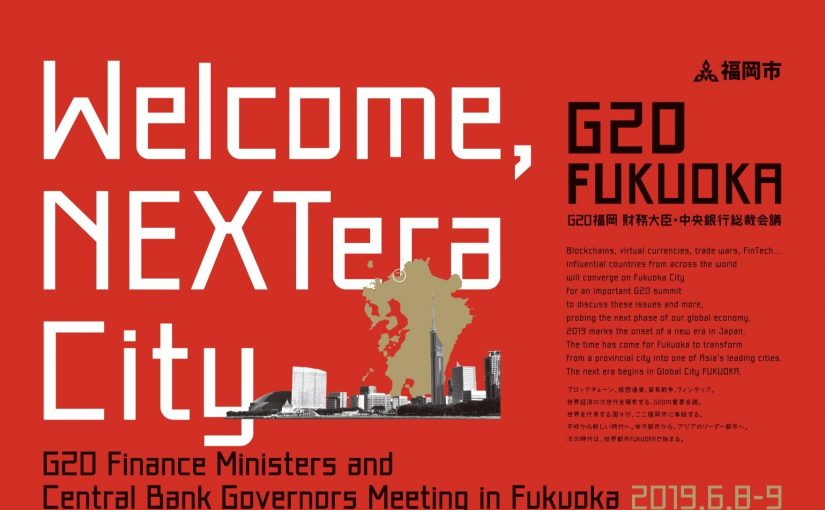 On June 8th, we exhibited at G20 Finance Ministers and Central Bank Governors' Meeting Reception Party. It was such a great opportunity to introduce our software for pathological image diagnosis with AI, "PidPort" to the participants from around the world.
We would like to thank Fukuoka City for providing us this opportunity and all the staff at the event for their great support. Thank you very much!