Imaging Center Has Launched!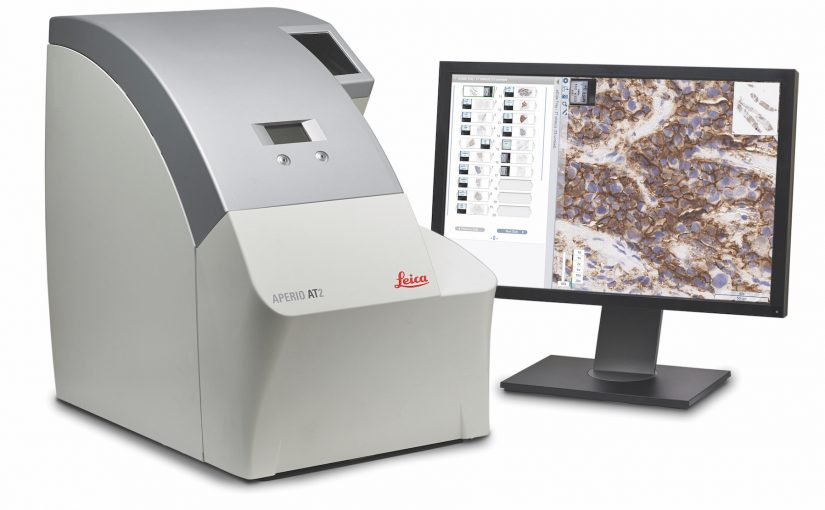 We are excited to share that we now provide high quality digital imaging services at a low cost at our very own Imaging Center. By utilizing our service, you are able to convert pathological tissue specimens into high quality digital images using a scanner on site and securely store the data in our cloud-based storage system. Additionally, our cloud storage system's web viewer is sleek, easy to use, and operates at a high speed, making it ideal to view and share data with remote pathologists.
Benefits of going digital and using our service:
Easy storage management

Prevention of slide deterioration

Accessible anywhere and from any device

Easy search function on our cloud system

Avoid any risk of losing slides in accidents

Tight security
Head over to our Imaging Center site for more information and join us in our journey in digitizing pathology!