Successful Development of Artificial Intelligence to Enable Detection of Prostate Cancer for Surveillance and Radical Treatment -Published in BMC Cancer-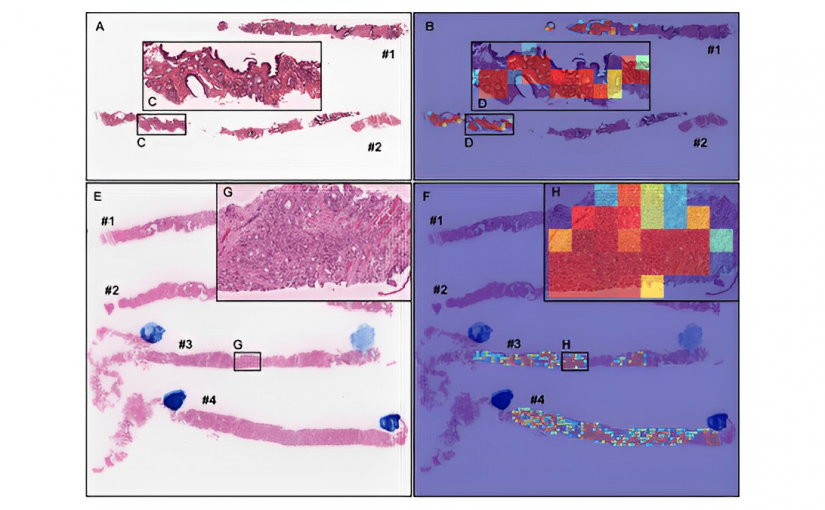 Medmain Inc., a provider of the digital pathology support solutions "PidPort", has successfully developed a pathological AI that enables to classify prostate cancer for radical treatment with high accuracy on prostate core needle biopsy histopathology whole slide images by using deep learning.
We are pleased to announce that a paper on this research has been published in BMC Cancer, issued by BioMed Central (BMC) (https://www.biomedcentral.com).
https://bmccancer.biomedcentral.com/articles/10.1186/s12885-022-10488-5
*This achievement was made possible by a grant from the New Energy and Industrial Technology Development Organization (NEDO).